Here it is!!!
Whoooohoooo!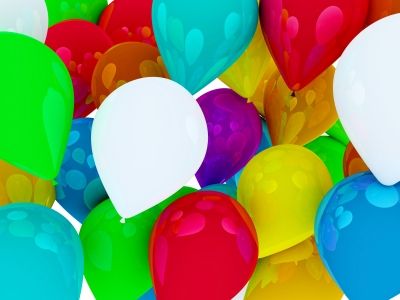 Friends, it's been a
long
road
(and I'm sure some of you are tired of hearing about it),
but tomorrow starts the
CROSSING THE DEEP
Release week celebration!!!!
To celebrate, I'm doing a TWO week blog tour. I hope you join the fun and check out the awesome blogs who are
graciously
hosting this tour. There are mom blogs, devotional blogs, Christian blogs, writing blogs, author blogs... you name it. :)
Also to celebrate, I'm giving away a $10 Amazon gift card and a $10 Barnes and Noble gift card. To enter, use the rafflecopter entry form below. It's quick, easy, and you can win some money :) (Always good). All through the week, I'll have a link to this post so it will be easy to keep up with for you...
a Rafflecopter giveaway
Book Tour Dates/Locations:
Oct. 8th:
Mom's Tool Box (How the Bible in 90 Days program Influenced me to write the book)
Oct. 9th:
Shakin' the Foundation (Questioning your faith)
Walking In Faith 4 Him (Forgiveness)
A Word of Encouragement (Encouraging others)
Oct. 10th:
K.Victoria Chase (Author Interview)
Sweet Blessings (If God gives you the passion, He will give you the time.)
Oct. 11th:
A Pause on the Path (Is your 'thing' what you expected?)
Student, Mama, Cook (Time for yourself)
A Song Along the Way (Young Adult Novels)
Oct. 12th:
She Fancied Herself a Writer (How to manage -semi- chaos)
I Love Devotionals (Unto the End of the World)
Oct. 15th:
Undivided (When you see no way out)
Oct. 16th:
Do This in Remembrance of Me (Alone in a Crowded Room.. or Forest)
Daily Surrender to Jesus (Author Interview)
Oct. 17th:
Imitation by Design (Why I write Christian Fiction for Young Adults)
Oct. 18th:
My Daily Walk in his Grace (When We Know Better)
Oct. 19th:
Just a Little Place to Write (A Wild and Crazy Ride to Publication)
Keepin' It Real (Author Interview)
**
SPECIAL THANKS TO LAURA from Beholding Glory and Cyndi from Walk in Grace and Beauty for tweeting and facebooking about the book release :)